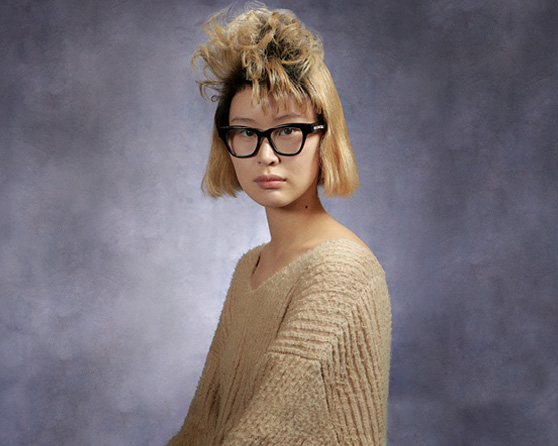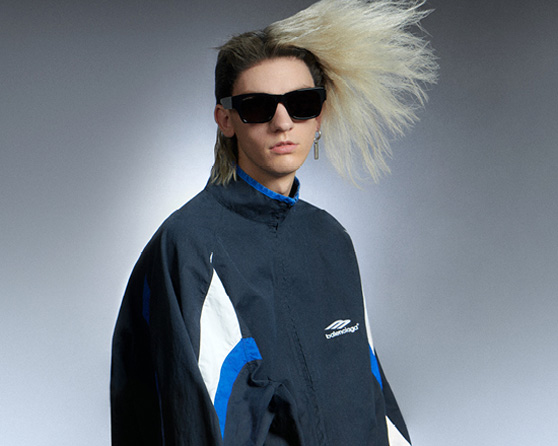 Spanish brand Balenciaga was established in the Basque Country in Spain before relocating to France and opening a boutique store in Paris in 1937 as a result of the Spanish Civil War.
Balenciaga used sleek and linear lines in the post-war era that deviated from Christian Dior's hourglass shape popularized at the time. He revolutionized women's fashion in the 1950s, and by the 1960s had developed trademark styles such as the collar deviating from the collar bone, and the "bracelet sleeves."
Balenciaga was acquired by multinational French company Kering in 2001 – who own Yves Saint Laurent, Gucci and Alexander McQueen among others – and was pegged as the company's fastest growing brand in 2018.